WE HONOR ALL WARRANTIES!
FINANCING AVAILABLE FOR ALL AUTOMOTIVE REPAIRS
A to Z Towing Offers Towing & Roadside Services You Can Count On!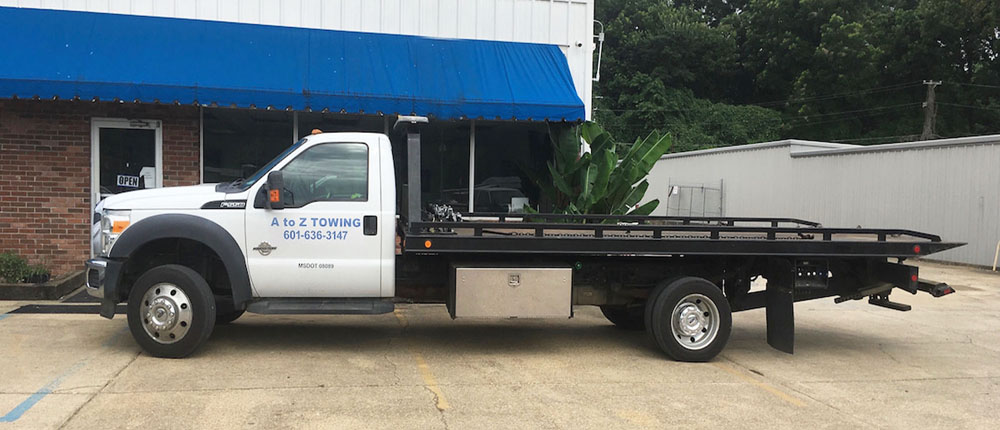 Welcome to locally owned and operated A to Z Towing. We have provided assistance to motorists in the Vicksburg, MS area since 2010. We help our customers with a wide array of services that include Tow Away Services, Towing, Towing & Recovery, Emergency Roadside Assistance, and Junk Car Removal. Our goal is to offer the best services available at affordable prices to get you back on the road in no time. Our commitment to customer satisfaction is what makes A to Z Towing the #1 choice to meet your towing needs.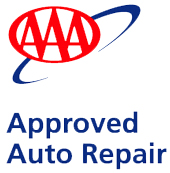 As our customer, you can always rely on us to provide you with quick, friendly and reliable towing services, 24 hours a day, 7 days a week. Our drivers are trained in the newest skills, towing techniques and equipment and strive to provide damage-free towing for your car, truck or motorcycle in a timely manner. We offer competitive rates, and we assure you that no other towing company can match our professional roadside assistance service.
Building a positive relationship with each customer is absolutely essential to our current and future success; one unhappy customer is simply not acceptable. We understand that our customers have chosen to rely on us because they know they can count on A to Z Towing for all of their towing needs - we won't let you down.
Towing Service Area: Vicksburg, Tallulah LA , Rolling Fork, Port Gibson, Lorman, Clinton, Jackson, Raymond, Edwards, Delhi LA, Rayville LA, Lake Providence LA
A to Z Towing offers towing services you can count on!
Vehicle
tips
According to recent studies, 5 percent of all motor vehicle fatalities are clearly caused by automobile maintenance neglect.
Testimonials
Sharon Peebles

, 04/09/2021
During the rain storm Friday night, my car went off into a small ditch. A to Z towing came quickly. The tow truck driver Alex helped me out my car and into the tow truck where I was safe and secure. He then winched my car out of the ditch, loaded it onto the wrecker and took it back to their shop. There, they looked over my car to make sure it was safe to ride. And I was on my way!
view all reviews